City hires firm to do study on potential new sports, entertainment facility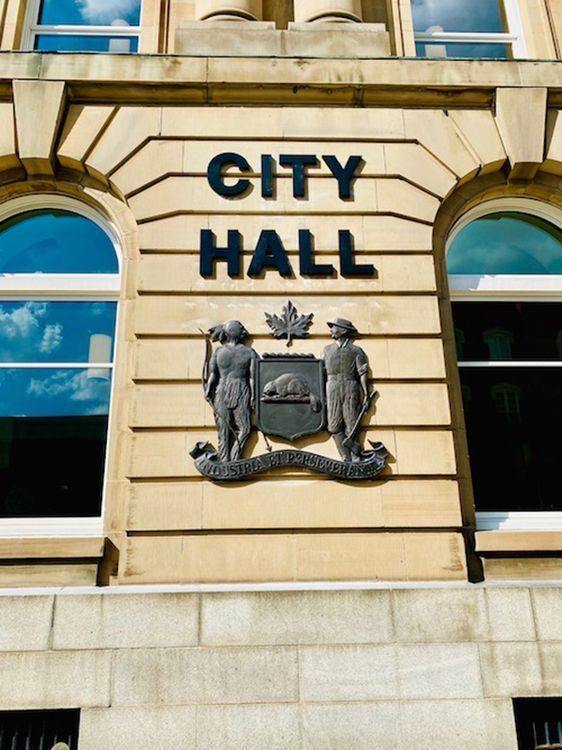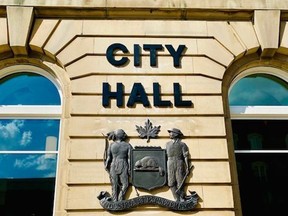 Article content
The city has hired a firm, through a non-competitive process, to conduct a feasibility study about building a new sports and entertainment facility for Brantford.
Article content
City councillors agreed to hire KKR Advisors Ltd. to complete the study and have a report to city council by the end of the year.
KKR Advisors was hired by the city last December to facilitate discussions with the Ontario Hockey League's Hamilton Bulldogs – now the Brantford Bulldogs – to play at the Brantford civic centre for at least three years, starting with the 2023-24 season. There is an option to extend the agreement for three additional one-year terms.
Brantford CAO Brian Hutchings said Ron Bidulka of KKR Advisors worked with the city for six weeks to hammer out a deal with the team.
When questioned by Coun. Richard Carpenter why the company was a sole-source procurement with no other bidders, Hutchings said, "KKR has extensive experience throughout Canada and are by far the leader in the field.
Article content
"They are really the one organization that has this expertise in Canada."
Hutchings said there is also a time factor. A request for proposals on the study, he said, would have taken months and the study couldn't have been completed by December.
The civic centre, built in 1967, has 3,000 seats. It is undergoing extensive renovations to bring it up to OHL standards. The Bulldogs are paying about $7.5 million for the upgrades and the city will give the team a leasehold improvement allowance of up to $3 million for the work. If the team decides to leave after three years, they will return the $3 million to the city.
Consideration of the development of a new facility, with at least 5,000 seats, is one of the terms in the city's agreement with the Bulldogs.
Article content
Hutchings said KKR Advisors staff will meet with city councillors to discuss potential locations for a new sports and entertainment facility, provide drawings of a proposed facility, and investigate partnerships with the private sector.
"We're going to be looking for folks who can help pay the way," said Coun. Dan McCreary at a meeting last month. "Certainly, the City of Brantford's taxpayers aren't going to bear the full cost."
Hutchings said, "big private sector developers may want to be involved and build along with the arena."
After the study is complete, city councillors will decide whether or not to go ahead with the project.
Coun. Greg Martin said with the expertise KKR Advisors will bring, "we'll end up with partnerships and sponsorships that will return more than what it's going to cost to hire them.
"This is a very good investment for the city."