Granger Smith Announces He's Stepping Back From Country Music To Pursue Ministry | News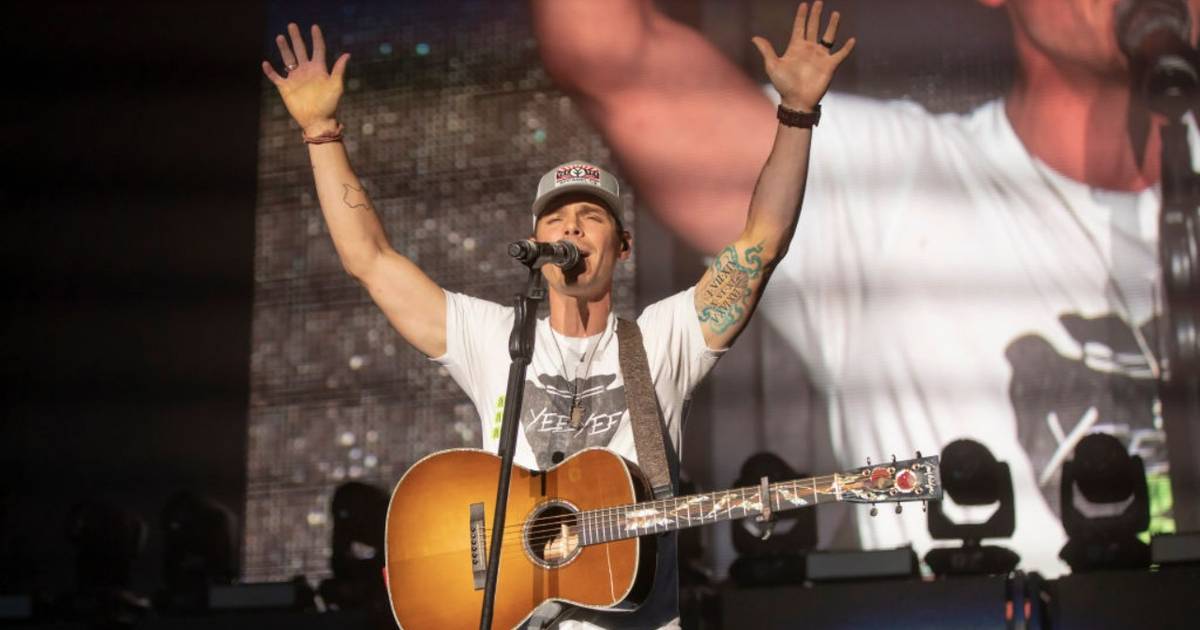 On Tuesday morning, country singer Granger Smith revealed on Facebook that he is stepping back from music to "grow and serve his local church" outside of Austin, Texas.
The Texas-based country singer has been touring and making music for more than two decades. Smith's 3-year-old son, River, drowned in the family swimming pool in the summer of 2019. The tragedy greatly impacted Smith, his wife Amber, and their other two children. They welcomed another little boy, Maverick, in 2021.
"This summer is my last ever tour," Smith said in a video posted to Facebook. "I have felt a strong desire to pursue ministry. This doesn't mean I'm going to start a church or a crusade, or a revival. This means me and my family are going to serve our local church. We're going to pour into that church as members and have my pastors and elders pour into me and disciple me and teach me as I sit under their wise teaching. Then Lord willing, one day they can affirm me into the next steps of what that might look like to glorify God best from my platform."
Smith said he'd also been working towards his master's degree from Southern Baptist Theological Seminary and that it takes "a ton of time."
"This is a time of learning and growing for me, and that may explain to some of you all why I've appeared maybe distant, especially to music lately," Smith said. "I can't go to seminary and be poured in by my pastors and elders and then go out on the weekends and try to be exhausting myself. I think that's a contradiction. I want to be able to sacrifice through that sanctification and through that layer coming off me, and as I learn and grow and glorify God, this is the next move I'm making."
Smith will release his book "Like a River" on Aug. 1. He said the book details life from losing River to his new son Maverick being born and "everything in between that the Lord did, and the radical way of opening my eyes."
"That message is so important to tell," Smith said. "It's the most important piece of media that I could ever release, that I ever have released."
Getting the message out has become a life's mission for him, Smith said.  
Smith's tour will stretch through Labor Day, and he said it's all about his fans. He plans to play the old songs they want to hear and show his gratitude for 24 years of touring. The tour runs from April 13 – Aug. 26.
"You can see what a life change it is for me and how hard it is yet so exciting," Smith said. "I'm so hopeful about this future and about what it holds for me and my family."